---
Been a few days since I last posted. Hopefully everyone has been doing good.

I went to an Icehogs game the other night. That was fun. I don't get into hockey much, but it was still fun. Got to go into the players tunnel and briefly meet them as they went onto the ice. Pretty cool experience. Got to see Jeff too 🙂
Sources sent information on a scene that happened last night in Winnebago. And we waited many hours before posting it, to see if police would release any information on it. They did not, so we posted the information that was provided to us.  People got mad as heck at us for posting it!  I can only post the information that IS provided to me. Plain and simple. Police did not release any information and are encrypted.  So I only had the information that was provided to me at the time, and posted it. Holy cow, tons of first responders got mad as heck at me. Was not my fault the police did not release any information on it, until after we posted it.  We waited and tried to get the info. confirmed before posting it. But as usual it was met with silence. Funny how quickly they responded though, after it was posted. Before it was posted, SILENCE. After it was posted, they were quick to release the information then. Funny how that works…  But the good news is, the people involved are reported to be OK. And RS got even more popular via all the haters, LOL.  As they say, keep on hating cuz all your doing is making RS famous.
I will keep saying it: The best advertisers are always going to be the haters, lol.  They scream loudly and peaks many peoples interest.  The traffic spikes were pretty sweet earlier, thanks to them, LOL.   I think haters are one track minded and don't realize how much they help, when in their heads they think they are hurting, LOL.  The best free advertisers, are always going to be haters 🙂
Snow is on the way.  Guess we been spoiled long enough. Guess it is time for winter again 🙁  lol.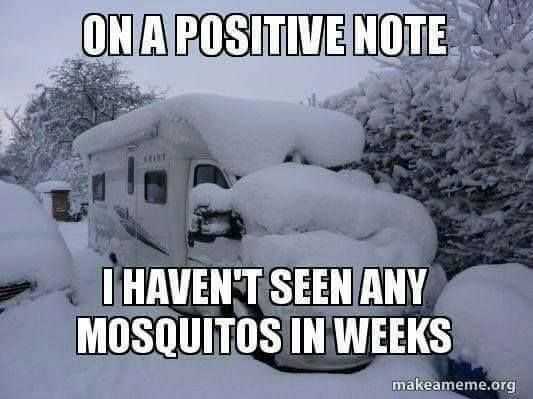 ---